William Gilder started the business in 1985 as an agricultural contractor. During this time, William saw an opportunity to buy and sell used farm machinery. As the business grew he acquired his first truck, in order to offer a delivery service for the machinery he sold. Initially he drove the 10ft MAN flatbed himself, but soon needed to employ the first of many employees as business rapidly grew.
In 1989 the business relocated to one of its current locations in Gretton Fields and continued to grow and diversify into other fields, namely shunting tug and tanker hire. Acquiring more and more vehicles and equipment led to a commercial repair workshop being established at the same location.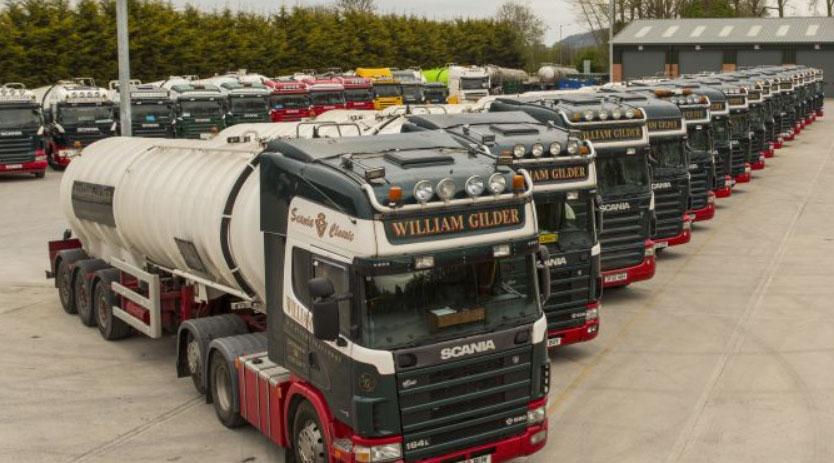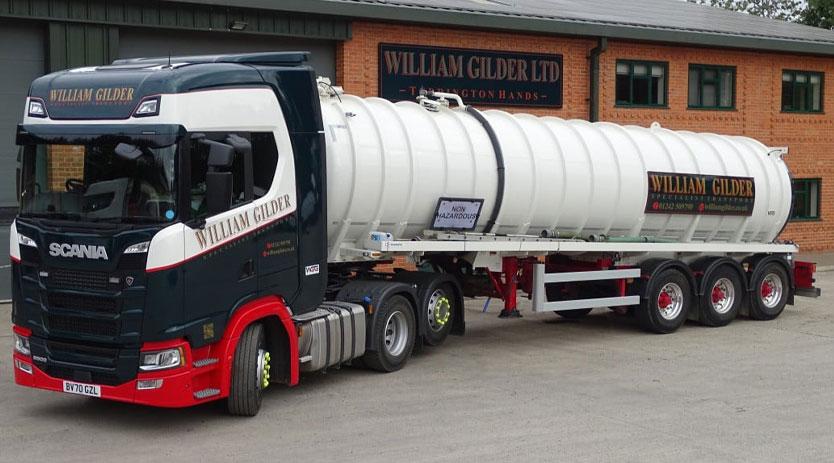 2002 saw the formal registering of 'William Gilder Ltd' and in 2004 with five trucks, 20 tugs and increased sales, William employed a Transport Manager to enable him to focus on looking for new business opportunities. In 2006 the company was jointly awarded the contract to transport landfill leachate for a major landfill operator.
In 2009 as part of William Gilders on-going commitment to quality and service the company gained ISO 9001 Quality Management Systems and ISO 14001 Environmental Management Systems accreditation.
In recent years the business has expanded further to include industrial services and waste treatment provisions and facilities. In addition the business has a new state of the art head office based at Teddington Hands.
Today, there are seven main areas that make up the business, with over 100 employees.
Contact Us